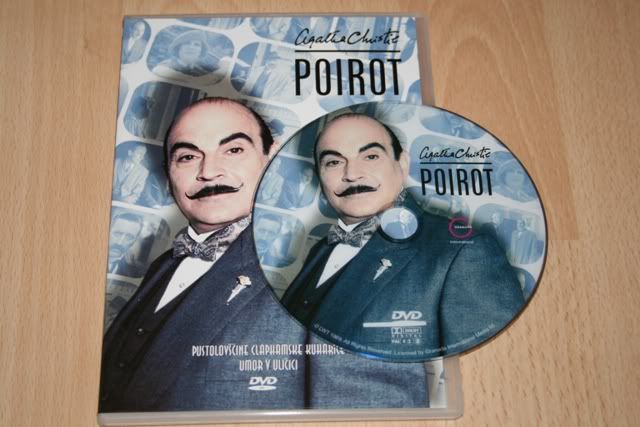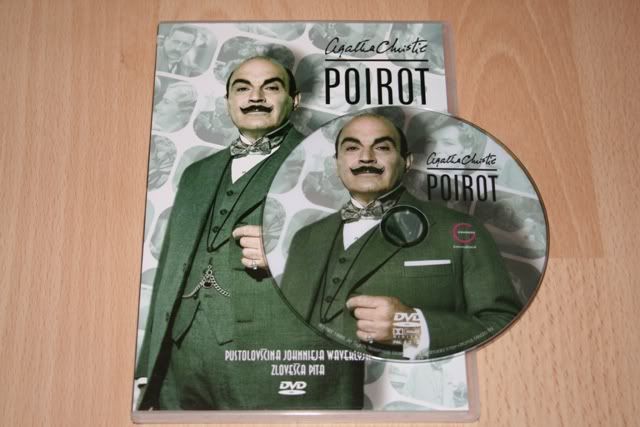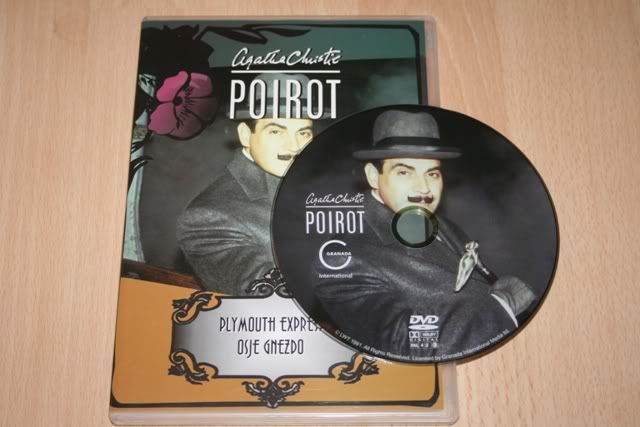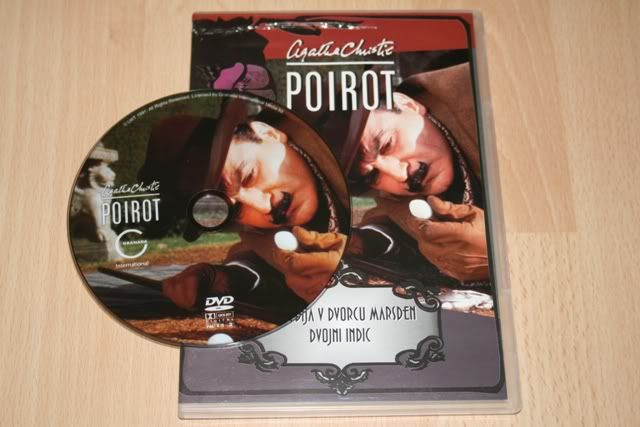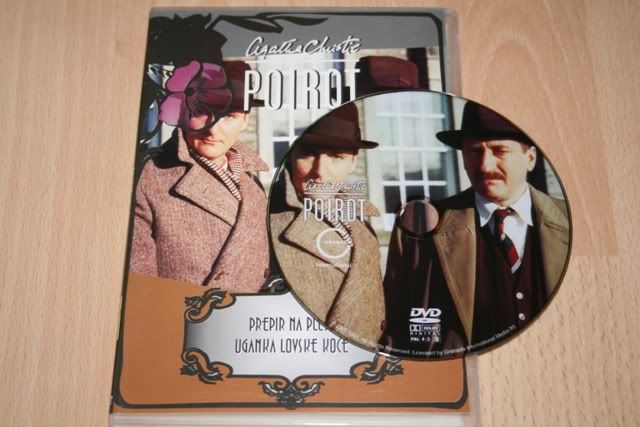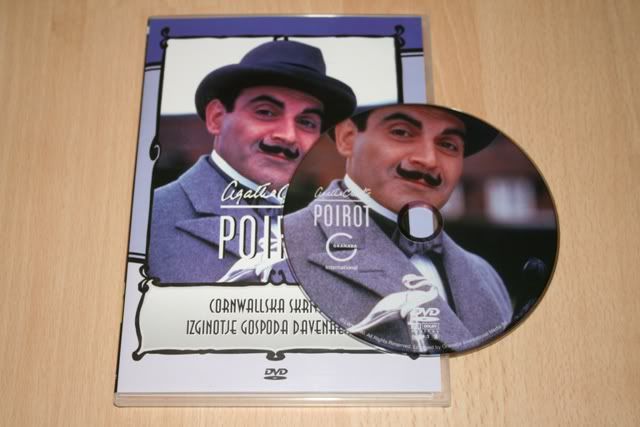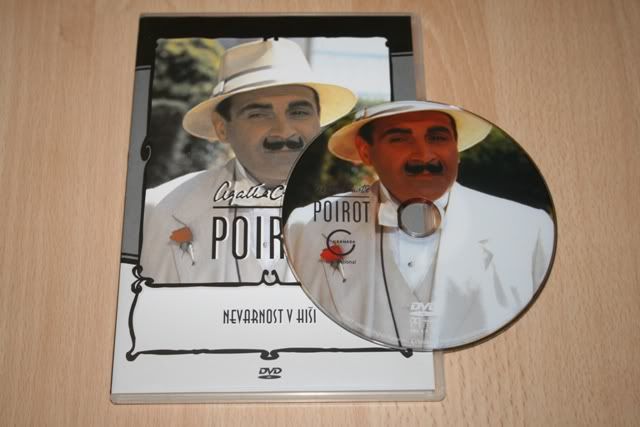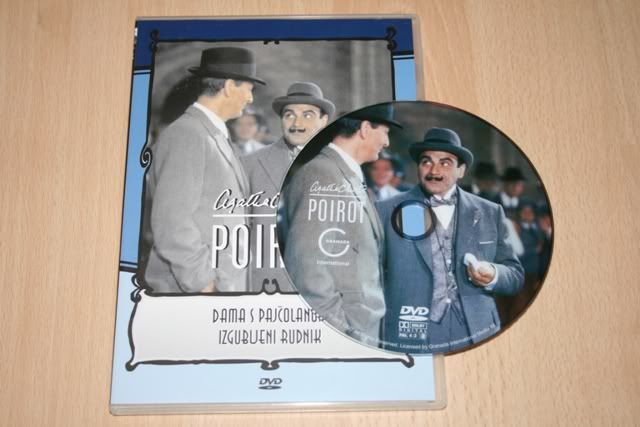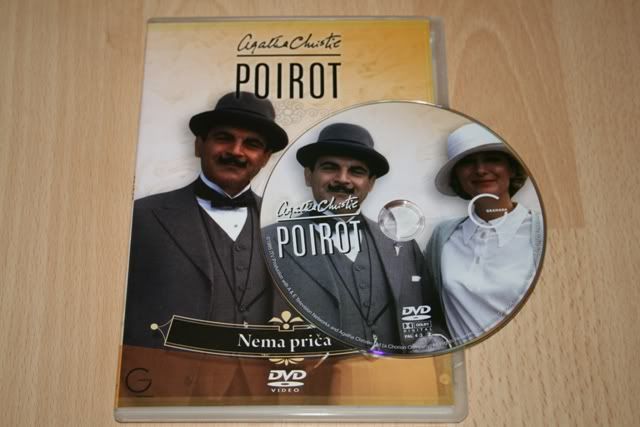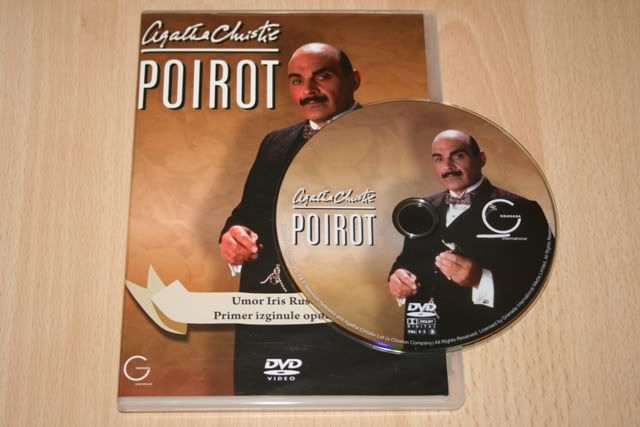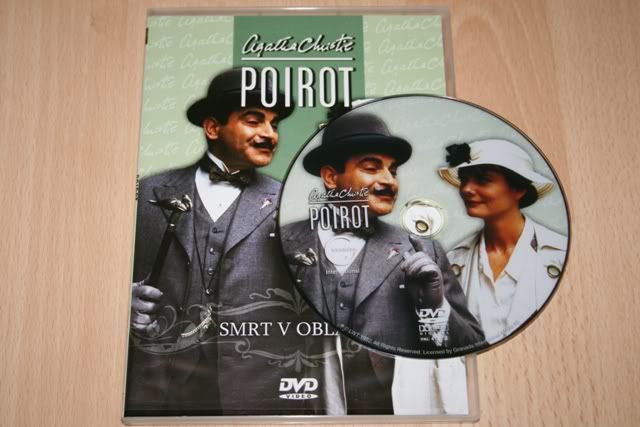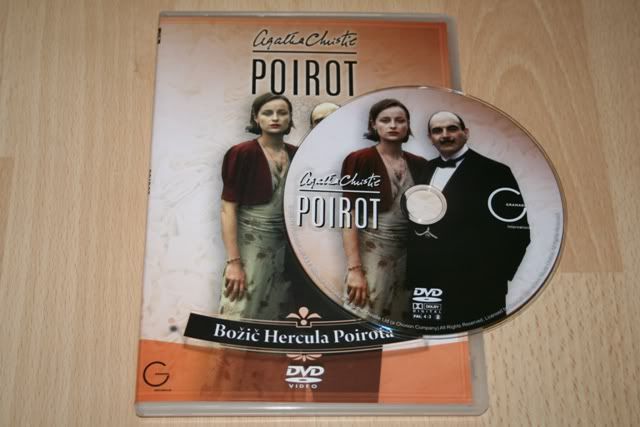 Hercule Poirot: I am never in a hurry, and when the world slows down to my pace, I find it very agreeable.
Hercule Poirot: Madame Dainty, has it ever occurred to you to organize the goods by the country of origin?
Hercule Poirot: I cannot eat these eggs. They are of totally different sizes.
Hercule Poirot: Firstly, I am not a 'bloody little Frog!' I am a bloody little Belgian!